What To Know Before You Board Your First Disney Cruise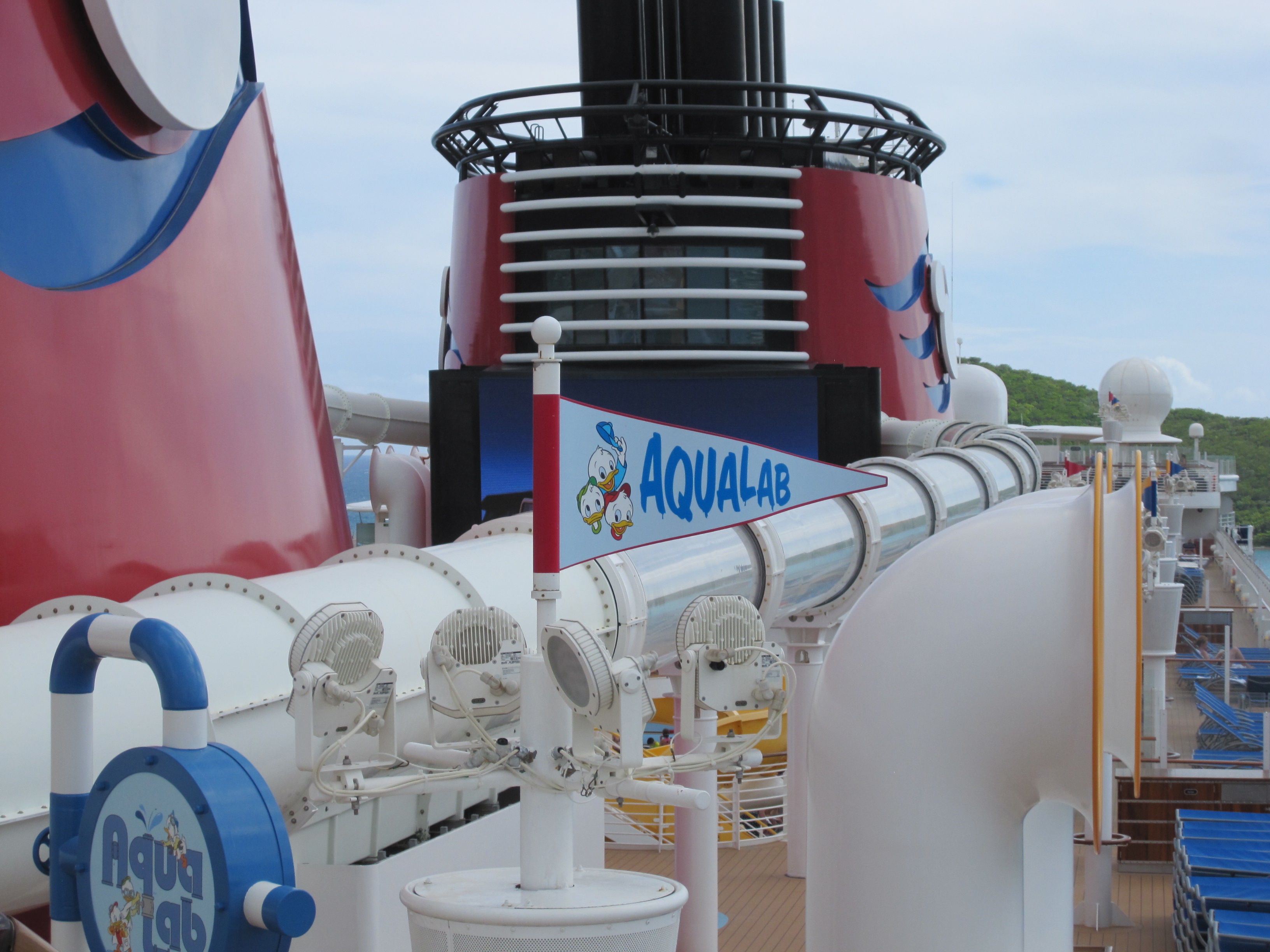 You've booked your cabin and purchased your plane tickets. You're super excited about your first Disney Cruise, but you're not really sure what to expect? Luckily for you, we've been there and we've got you covered. We have previously written about how easy it is to travel with kids. Now, here's everything you need to know about your Disney journey on the seas.
What To Do Before You Get to the Cruise Terminal
A lot of people make no plans before they get on a cruise ship. However, on a Disney Cruise this can be a misstep. There are many things that you can or should do before you get to the ship.
Book Your Disney Cruise Shore Excursions
Most cruise lines have dozens of options for shore excursions at your destinations. However, since Disney is a family-friendly company, we have found that they offer fewer options for excursions. So, you may want to purchase shore excursion before you board. Usually before we cruise, we will research shore excursions, have some possible choices in mind before we board, and then ask cruise staff what they recommend. We often book our excursions once on board. But, not with Disney Cruise Lines. We purchased our excursions well ahead of our journey to assure that we got the tickets we most wanted.
Book Your Disney Cruise On Board Activities Too
There are a number of on board adventures — like virtual sports simulators on Goofy's Sports Deck, Princess Teas, and Bibbidi Bobbidi Boutique– that have limited availability, so it is crucial to book these events before boarding. You may also want to book spa packages early too, although the spa usually has daily deals on board.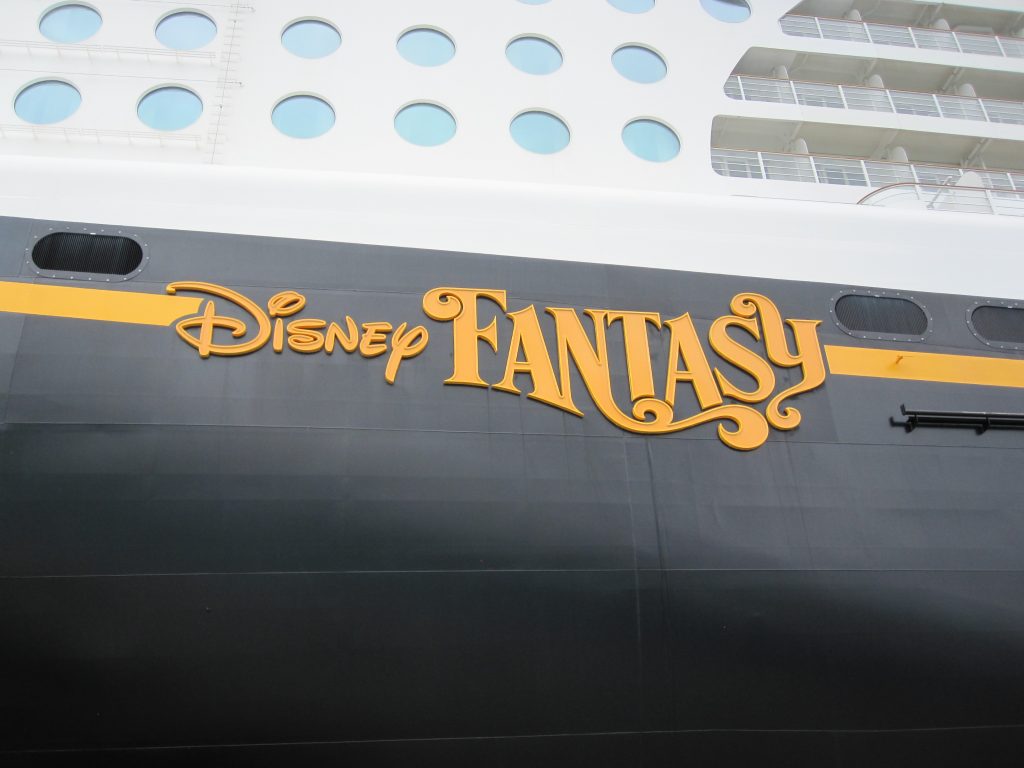 Pack Your Disney Princess Dresses
Our daughter packed all of her Disney Princess dresses for our dining room experiences. Each evening, she put on a new dress and was greeted by the wait staff with a "Good evening, Princess" which of course made her light up each time, and made our son a little envious.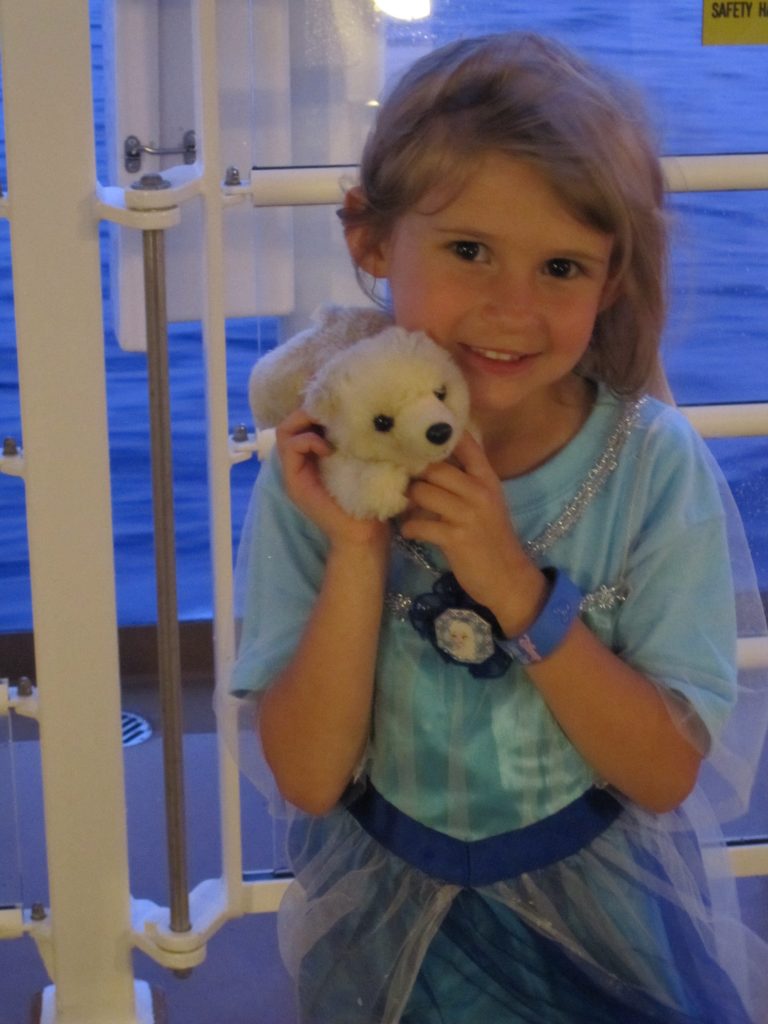 Participate in Gift Exchanges
Disney cruisers are unlike other cruisers. While you normally meet other cruisers once you get on board with other cruise lines, on a Disney Cruise you can meet other guests beforehand. Check out Facebook groups and see if you can join a Fish Extender group created for your cruise. Most likely, a group has been created, and, in this group, you'll find information to join a cabin gift exchange (Fish Extender Group) once on board your ship. The name derives from the distinctive fish shaped mailbox next to your stateroom. Guests who have joined the group will swap gifts, delivering them to the fish extender boxes. We did not participate because we had to fly across the country and didn't have room to pack gifts for several other cabins. However, this is a popular thing to do.
Design Your Cabin Room Door
Cabin doors are magnetic, so many people decorate their space with magnets, balloons, white boards, Disney characters, you name it. Not only is this a fun activity for your family, but it also helps you distinguish your cabin from the hundreds of other identical cabin doors. We brought easy-to-pack magnets for our door, but we saw many others who went all out with decorations.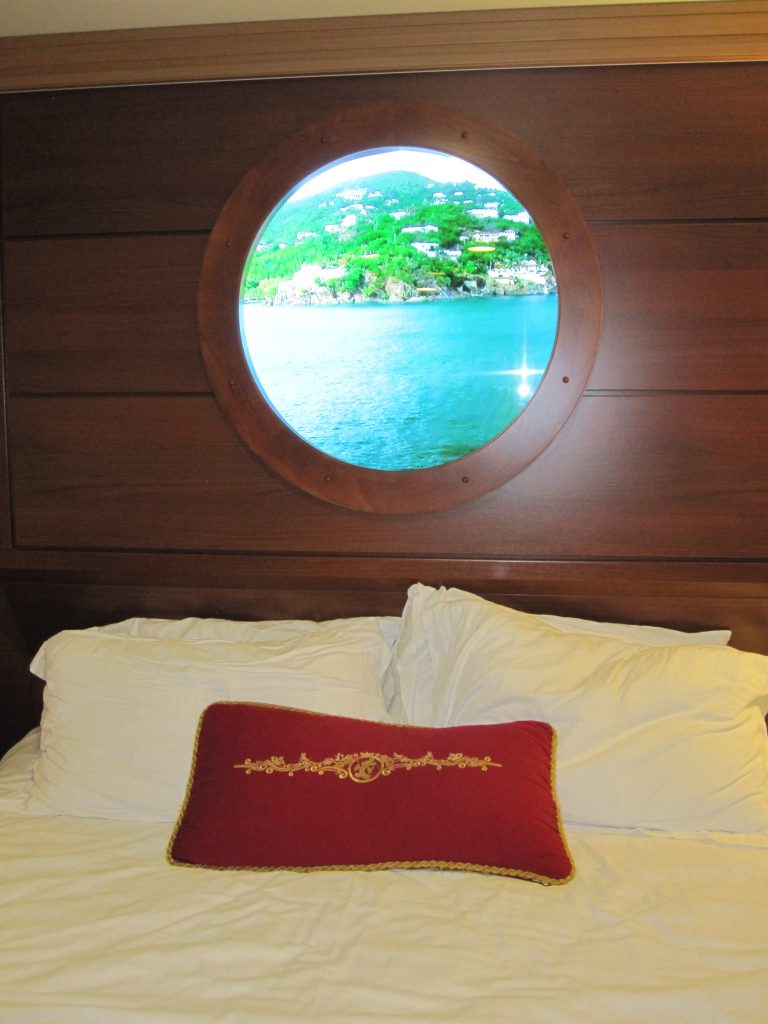 Register for Your Embarkation
You will need to register for an embarkation time before your trip. As your cruise date approaches, you should get notification of this. Basically, you will select a window of time to check in at the terminal, receive your cabin room key card, and get on the vessel. Follow your designated time window to expedite boarding for all of the cruise guests.
Pre-Register for Disney's Oceaneer Club
This is Disney, so you know there will be a fabulous kids' club on board. Of course, there will be hundreds of kids registered for the club, so you can save yourself a lot of headache by pre-registering your children for the club. Once on board, you'll still have to check your kids in and get their wristbands, photos, etc. but it is far more convenient to pre-register and avoid the lines once on board.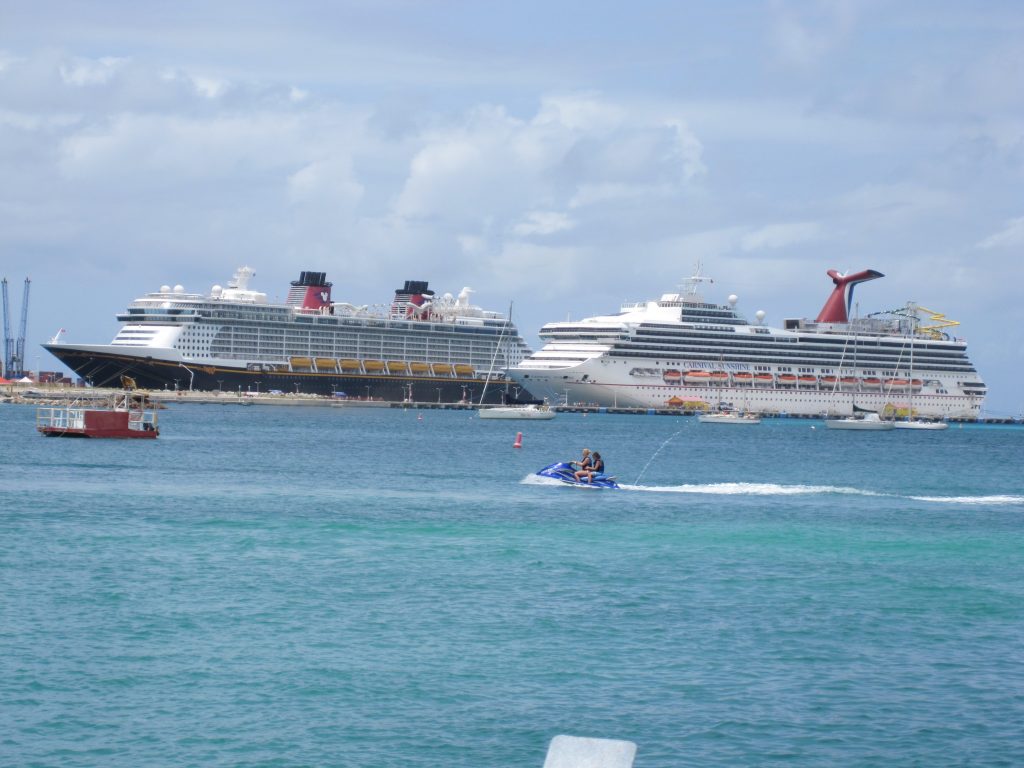 You Don't Have to Pack Soda in Your Bags
Those who have cruised on other cruise lines know that getting a soda on ship will cost you. Most cruise lines offer free water or tea only. Not so with Disney, which provides free soda to guests. So, if you're someone who has carried on cases of soda in the past, take a sigh of relief and rest your muscles. You don't need to pack those cases for your Disney cruise.
Research Your Port Destinations
Although there is plenty to do on board your vessel, much of the joy of cruising is visiting exotic locales on your port stops. Do a little research on each location before you get on board so that your family has a basic idea what you will do on port days. Of course, it's always fun to be spontaneous, too, but a little research may help you get the most from your port days.
Have you been on a Disney cruise? Do you have other recommendations? We'd love to hear from you. Tell us your thoughts in the comments.
Ready to book a Disney Cruise? Click here.
---
You Might Also Enjoy:
Now you are on your Disney Cruise. Discover everything to do While on Your Disney Cruise.
Check out our Guide to Cruising with Kids: It's Easier Than You Think.
---
This post contains affiliate links. By clicking and purchasing through these links, you helps support this blog at no additional cost to you.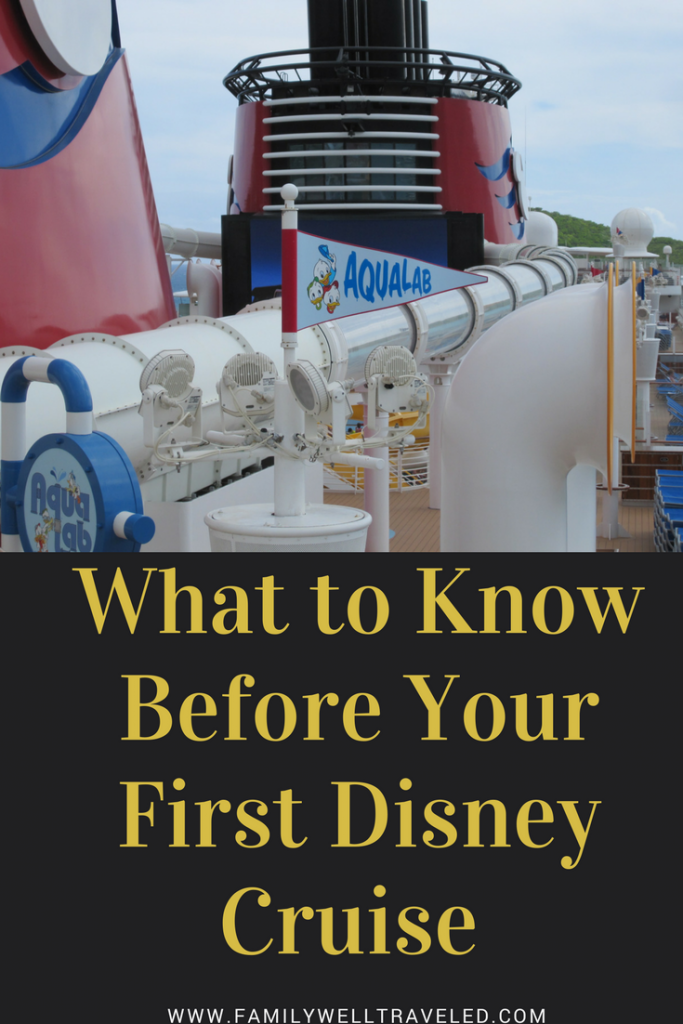 All photos and content are by Family Well Traveled and use of photos or content without permission will result in legal action
---
---