Your Fourth Grader Can Visit More Than 400 National Parks for Free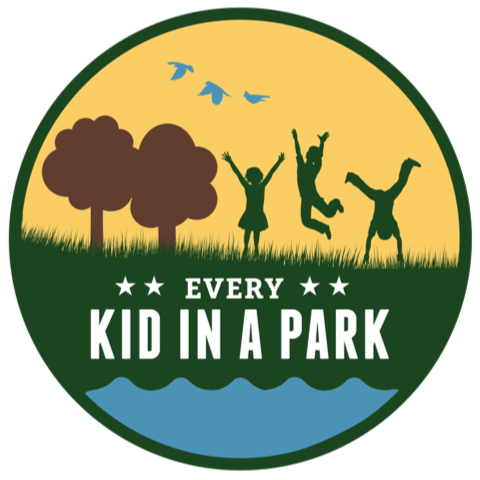 Every September the kids are back in school. Football kicks into high gear. Starbucks serves Pumpkin Spice Lattes. And every Fourth Grade student can get an Every Kid in a Park pass.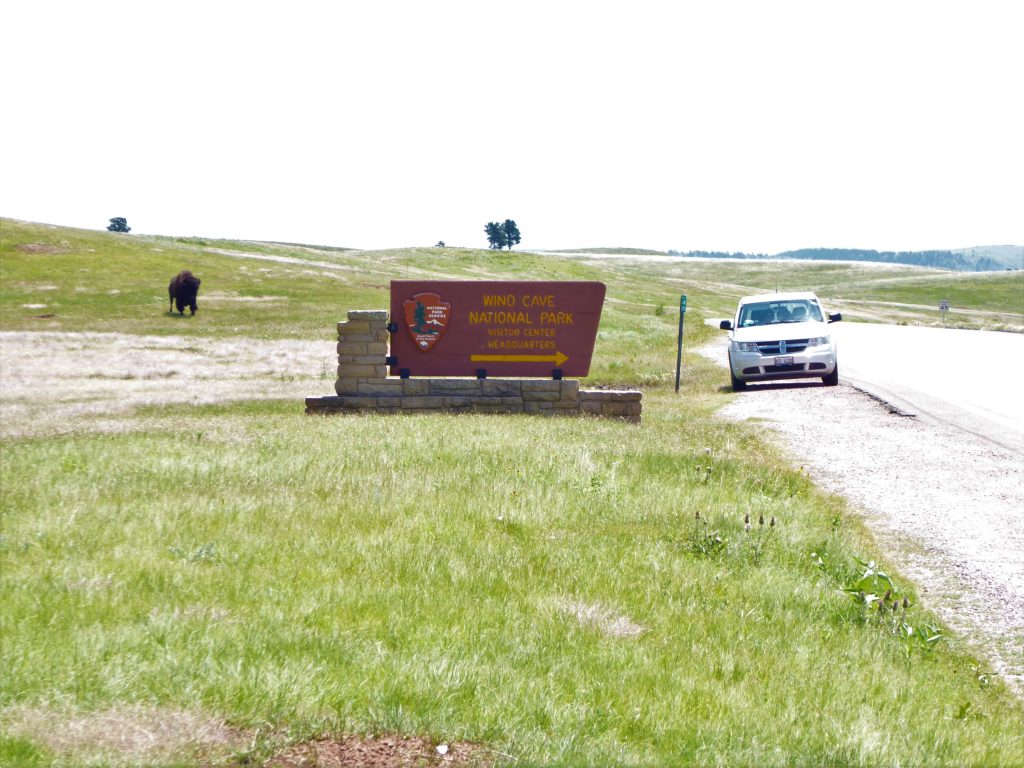 The National Park Service gives this pass to fourth grade students to encourage kids to see the natural wonders of America's most treasured places. Kids can learn about the history of our country, or discover geological wonders with the pass. It is a must have for any family wanting to visit one or more of our parks.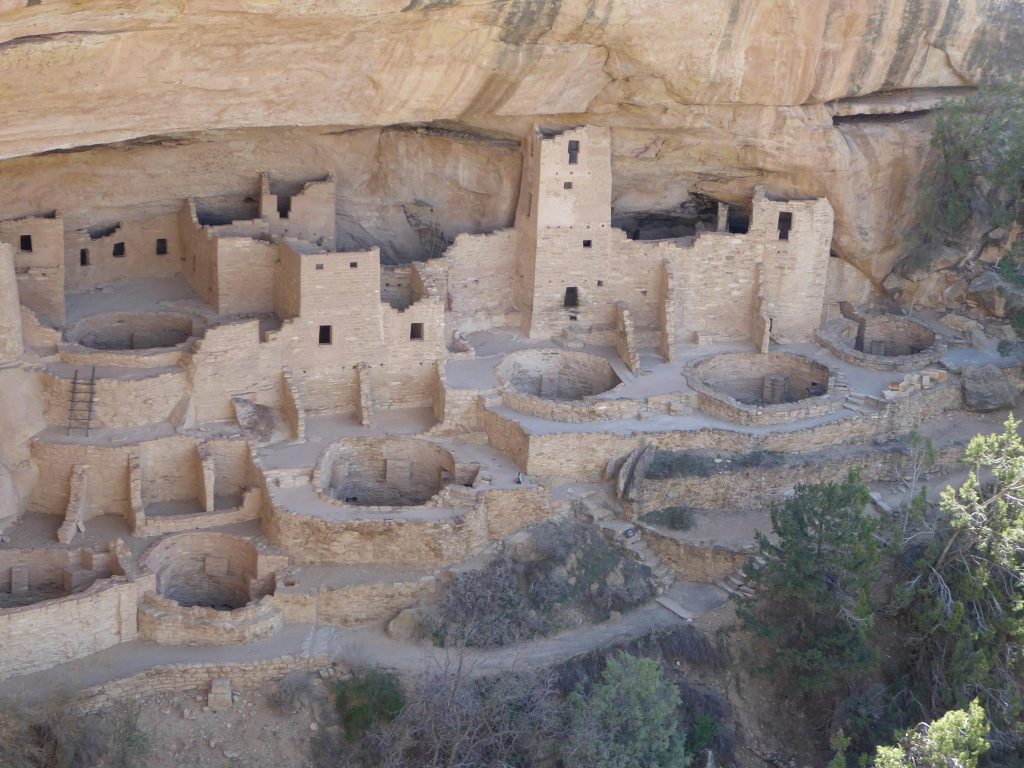 Last year, our fourth grader signed up for the Every Kid in a Park pass. The pass allowed our family entry into the more than 400 sites in the National Park Service. We spent the year making memories and learning so much about our country and its natural wonders.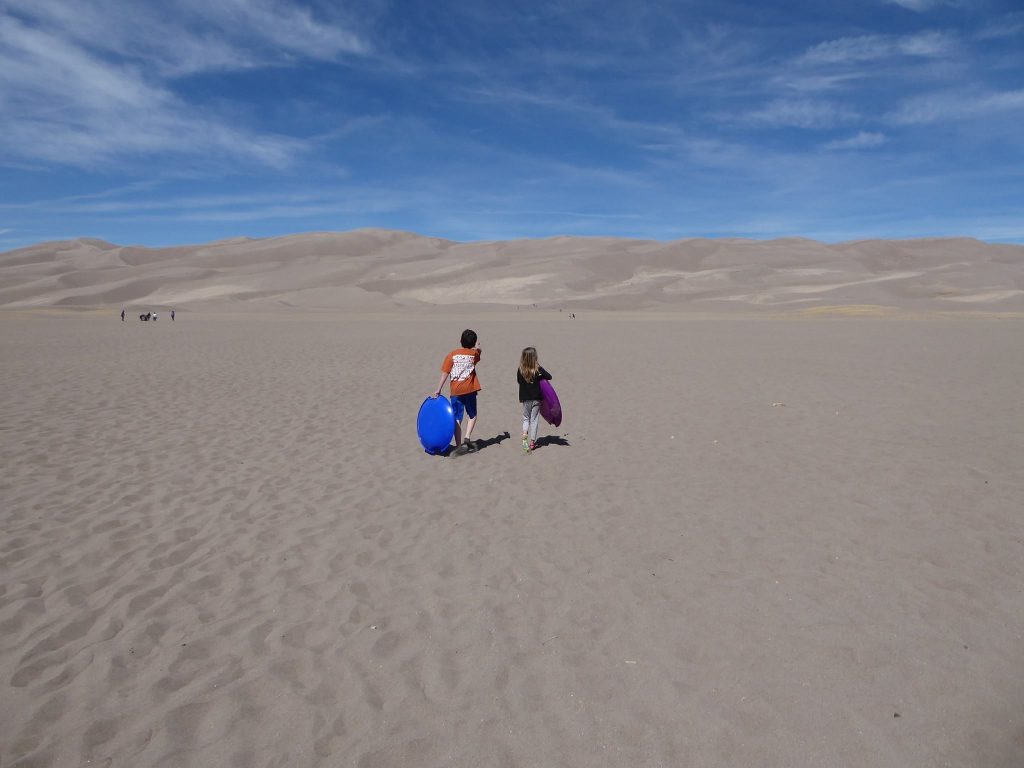 We were able to get into sites like Badlands National Park and Mesa Verde National Park for free. Our family took a cave tour at Wind Cave National Park thanks to the pass. We toured Bent's Old Fort, sled in the sand at Great Sand Dunes National Park, and climbed into Bandelier ancient Puebloan ruins for free.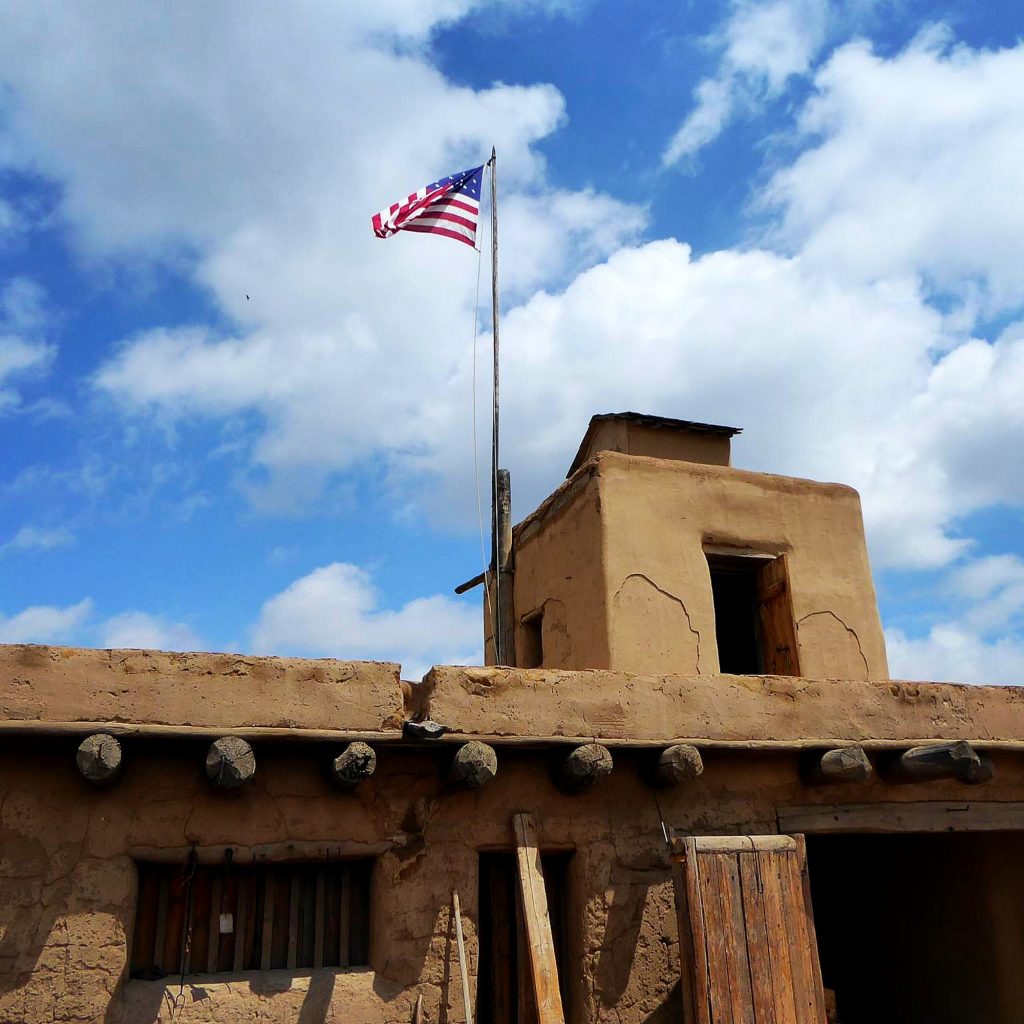 While many of the monuments and historical sites in the park service are free year round, most of the larger parks have vehicle entry fees. But, with the Every Kid in a Park pass, your family can see Old Faithful or Half Dome without paying the park fee. Or maybe, like the Backwoods Tourist, you can learn about the history of aviation at the Wright Brothers National Memorial. Many tours also are free, or have a reduced rate for family members.
To get your pass, you'll need to fill out the form at https://www.everykidinapark.gov/. You can take the temporary pass from the website to any national park location to get your official pass. The pass is good from September through next August.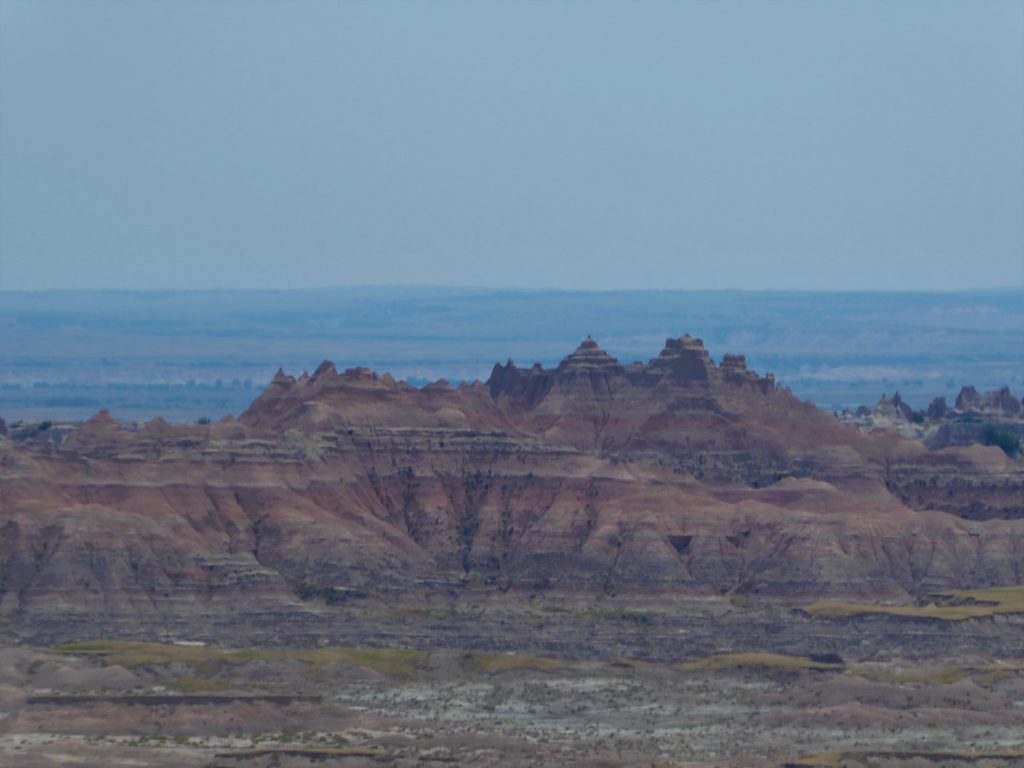 Our kids are now in fifth grade and third grade, so we don't have a pass for this current year. Our third grader, however, is looking forward to getting her pass next school year. Then, we may stand in awe at the edge of the Grand Canyon, or see a grizzly bear on Denali, or take a swamp tour in the Everglades. Where would you go with an Every Kid is a Park pass?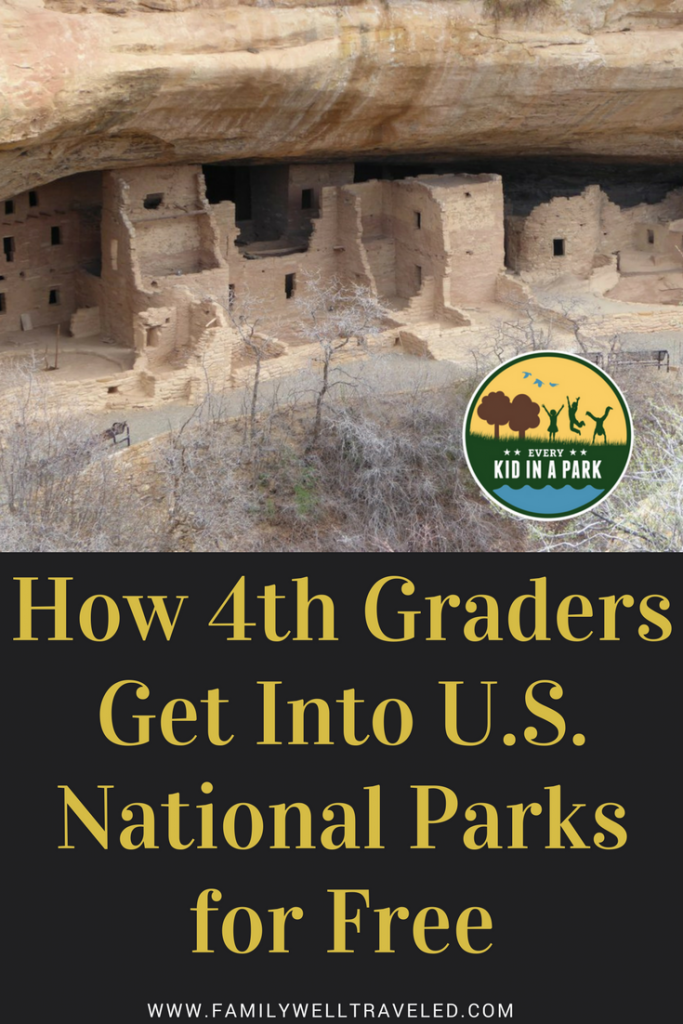 Please follow and like us:
---
---